In this Woodivery delivery area plugin, we enabled order restriction setting but sometimes we see that the order restriction is not working. In this tutorial, we will see why it's not working.
Cross Check WooCommerce Settings If Order Restriction Not Working
Step1: Please navigate to the "WooCommerce -> Settings ->" page.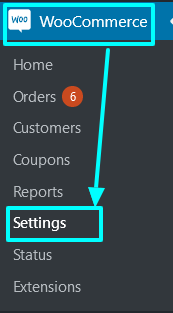 Step 2: Here in this WooCommerce setting page you will see some tabs please click on the "Shipping" tab.

Step 3: On this shipping page we can see we enabled the "Local Pickup" shipping method.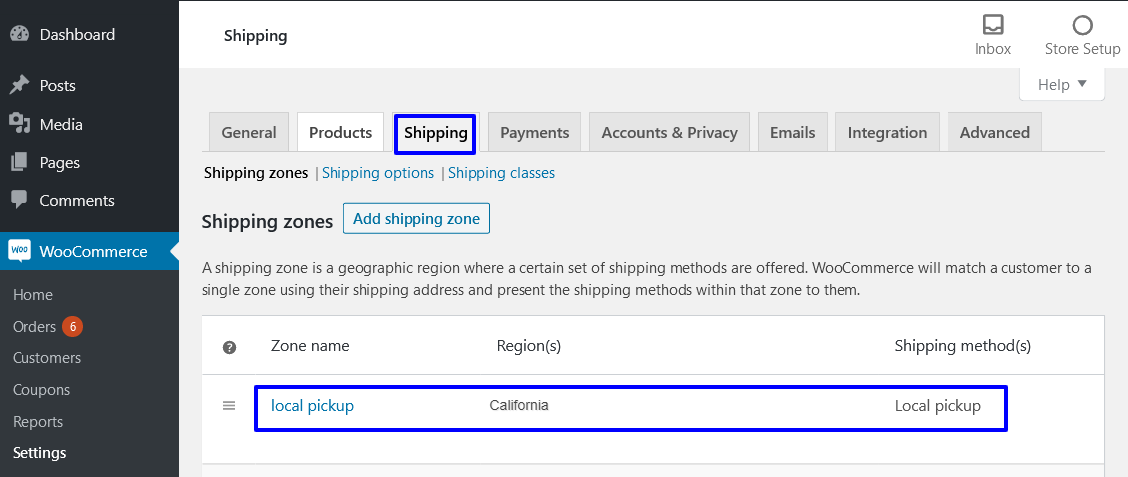 If we enabled local pickup in this case, the order restriction is not working on that selected shipping zone area. The "Order Restriction" setting will not work in the case of "Local Pickup".